SOCIAL DOCK is a beautiful conference room located at the 2nd inner harbour of Scheveningen. There is lots to do in the area and there are multiple event agencies that offer diverse services. For this reason we have made a selection. You can make a reservation at one of the event agencies.
Our picks for event agencies in the neighbourhood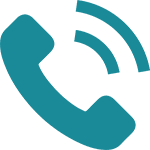 Phonenumber |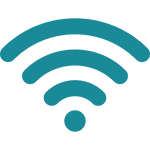 Website
Team events, 24-hour corporate events, inspiring team building activities on intensive clinics on the beach, Wavevents takes care of it all.
Fay, Femke and Roel take the extra step to make your event a complete success.
A-Way Events & Wellness is located in The Hague and organises sporty team building activities and vitality programmes. This also entails that they offer assistance when it comes to posture, nutrition and exercise. A-Way Events will do everything to make sure that you will have a good time at one of the team building events.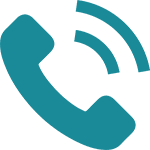 +31 70 359 6786 |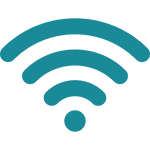 A-Way Events & Wellness
DB evenementen focuses on personalised attention, creativity and experience. DB evenementen has the slogan: 'You achieve more together than on your own.' That is why this event agency takes the ideas and wishes of the client into consideration and transforms them into fun and solid events.